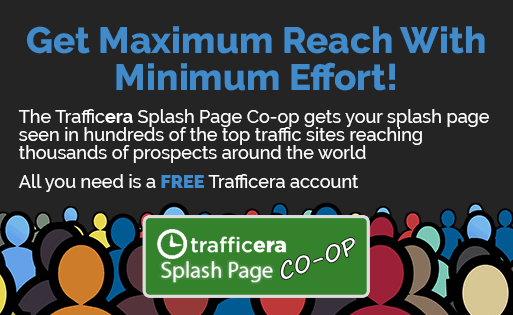 Get Paid Online - Commissions have been Paid to 1-1Hits Members
Hello once again,
Get Paid Online
- All owed commissions have been paid for the month of June to all the 1-1hits.com members. These include the surfing contest winners and those who earned commissions from sales.
I encourage you to continue to advertise 1-1Hits.com so you can grow your income. Just keep bringing those free members because you never know who is going to make a big purchase and when they do, it means more money for you.
There are members who have purchased the annual or lifetime upgrades and their sponsors have earned big commissions from these purchases. Please upgrade to whatever level you can afford so you can make the most.
Keyword of the day
When I send these emails to you, I will be placing a special keyword in front of the main message in the title as seen above. This is because I will convert each email into a well optimized article to help increase Alexa traffic rankings which will help generate more traffic. It is crucial for us to use this strategy.
When do I get paid
?
I generally like to wait about a week or so after someone makes a big purchase because I need to make sure the payment has gone through and that everything is in order. My suggestion is that you should wait at least three days before requesting payment after your referral has made that big purchase. Regardless, you will get paid
i-responder.com
I continue to work on
i-responder
. There have been some issues with the script but they are being worked on. If you go visit the site, you will see we have a new good looking template.
Please go take a look and please become familiar with the autoresponder features because this is a tool you are going to need to start building your list. I have said it many times that building your list is one of the most important things you can do for your business. If you are not building a list, you are leaving money on the table. Just remember, the site is not fully functional just yet so please, do not set up true campaigns at this point. I will let you know when the site becomes fully functional.
I'm constantly looking for ideas as to how to create a system for you to help you get subscribers easily so you can
increase your income
without spending a lot of money.
The designer will be working on the signup forms soon. She had a hard time setting the website template installed because she was not familiar with the script. I hope she is able to create the forms without any hiccups.
Most
traffic exchanges
pay measly commissions to their members but I like to pay 30% to our members which means they can make more simply by bringing others without having to purchase anything. The more free members you have the more the chances for you to make more.
How to get referrals
Having a hard time getting referrals? It doesn't have to be. All you have to do is advertise one of the 1-1hits splash pages and they will come. But you need to advertise them consistently; non stop. The key to success is that you need to advertise only one program at a time. Not rotators, not 10 programs at the time. Is that simple!
Recommended advertising site
TrafficEra
.
Requests
1. If you would like to submit your testimonial please send it to admin.
2. Please let me know if I can use your avatar as a surfing icon. Every member will see it during surfing sessions.
Disclaimer: I cannot guarantee that you will make x amount of money. All I know is that the results will vary from member to member based on their own efforts. I can guarantee that whatever commissions you earn, they will be paid to you.